SENP Webinar
Free event, only for healthcare professionals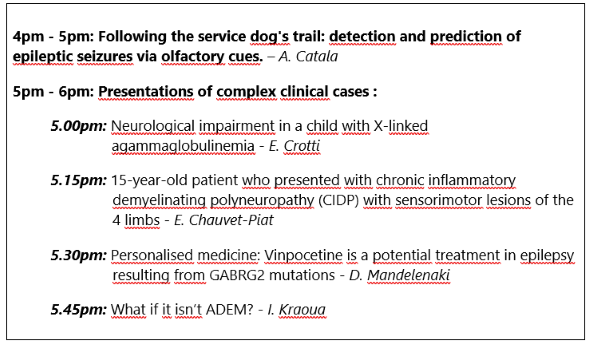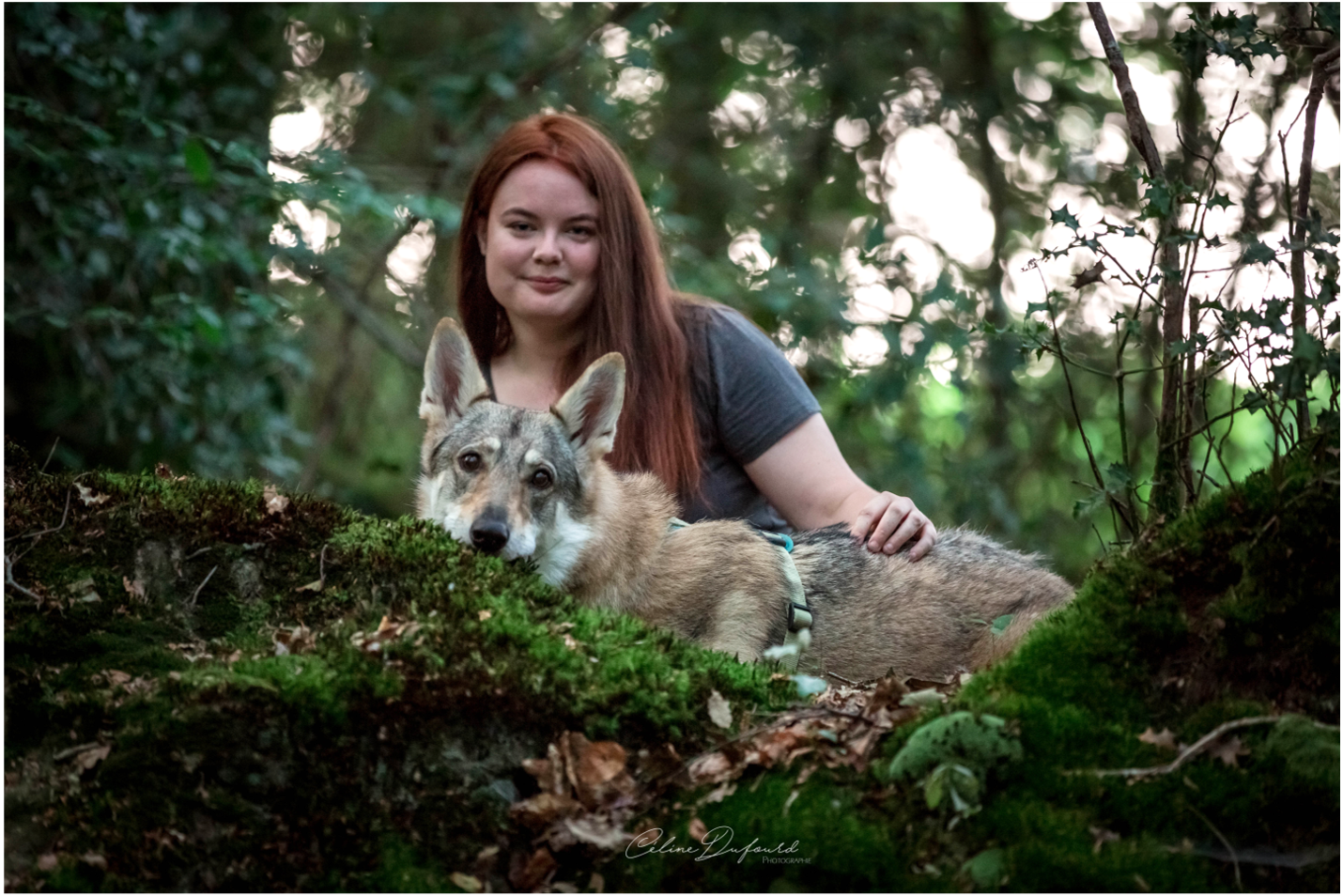 AMÉLIE CATALA – Doctor in Ethology and Neurosciences

Dr. Amélie Catala, PhD, is a researcher with a deep interest in interdisciplinary research in animal behavior; integrating applied ethology, neuroscience, cognition and chemical analysis.
After studying canine cognition and theory of mind, she worked on human-animal interaction and canine olfactory processing for applied purposes such as biomedical detection, in particular related to human epilepsy. Amélie currently works on various research projects related to biomedical detection with dogs.
Article recently published : "Is there a Profile of Spontaneous Seizure-Alert pet dogs ? A survey of French People with Epilepsy".

Research carried out at the University of Rennes 1, France.
REGISTRATIONS ARE CLOSED.