Close to you…
Our objective is to be close to you and build a trusting relationship based on listening and understanding your needs and expectations. This is the key to the success of your conference.
You are in a hurry? Your expectations are "out of the ordinary"? No worries. We have the ability to quickly address your needs, with our team but also with our international networks of professionals acquired after 15 years in the field of healthcare conferences. In France or abroad we are at your service!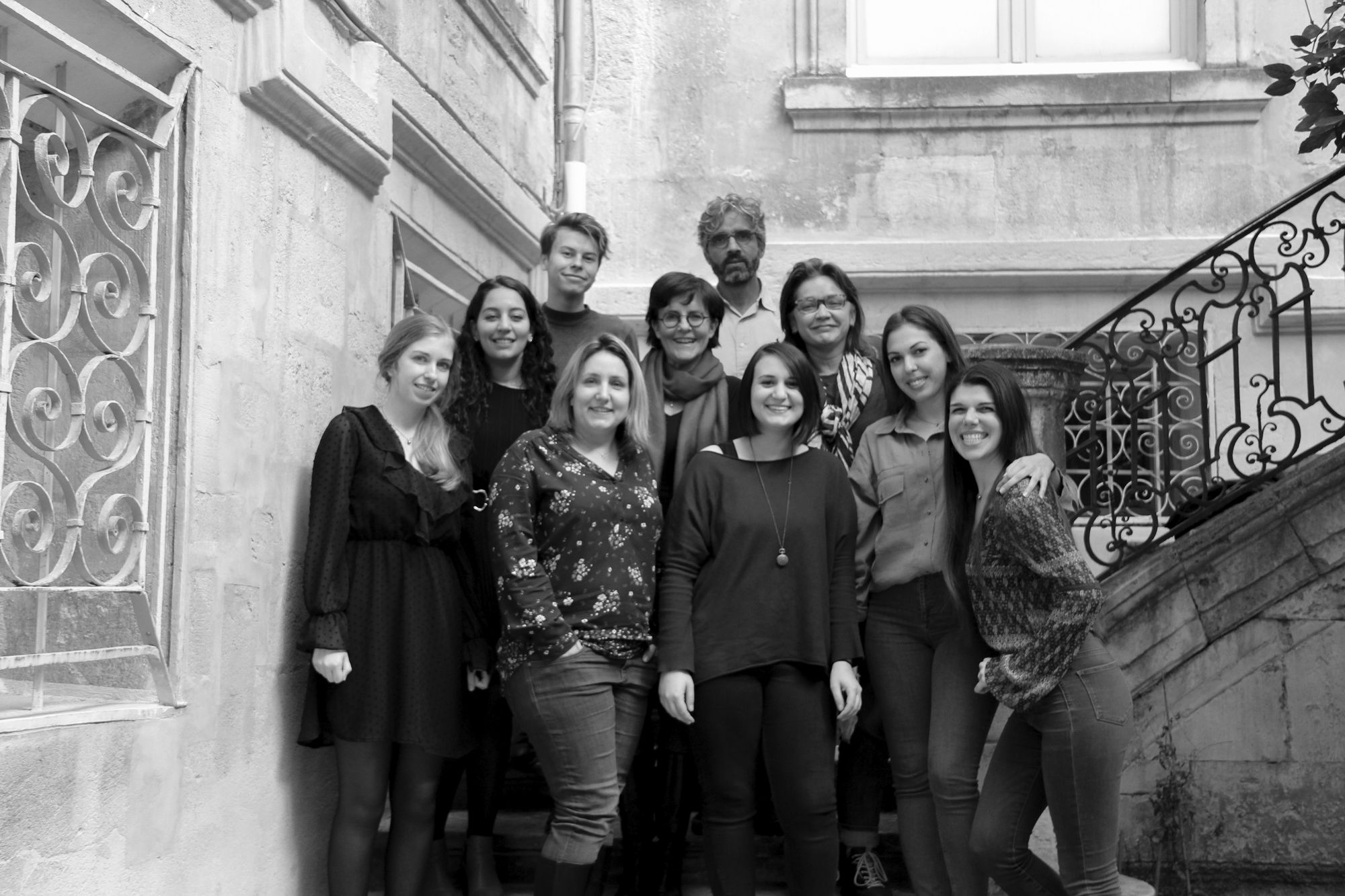 …but operating worldwide
We have the expertise and contacts to organize all types of medical events. Thanks to our relationships with medical schools we can also help you obtain Continuous Medical Education credits.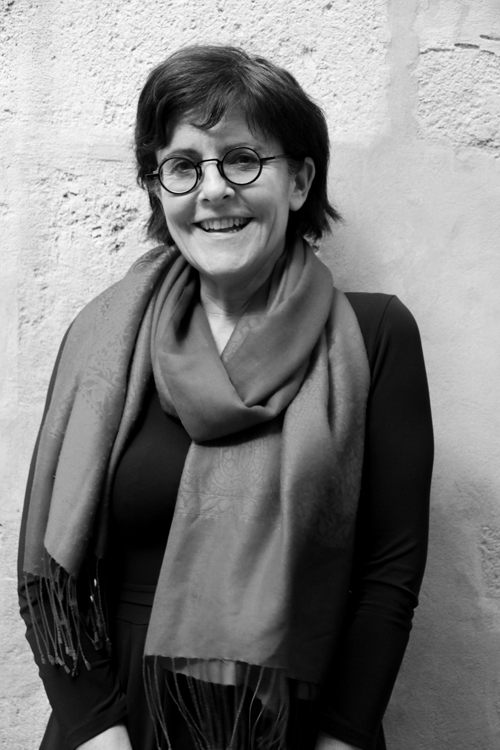 Nathanaëlle Touchon, Director of ANT Congres
After a degree in international relations and a first experience abroad, Nathanaëlle worked in a conference management company. Quickly, she realized that this field was a great fit and she decided to start her own company: ANT Congrès.
"What I like best about my job is to connect different entities to work towards a common goal: advance research and provide better care management for patients".  
Nathanaëlle sees herself as an orchestra conductor making sure that each instrument is perfectly tuned to reach harmony.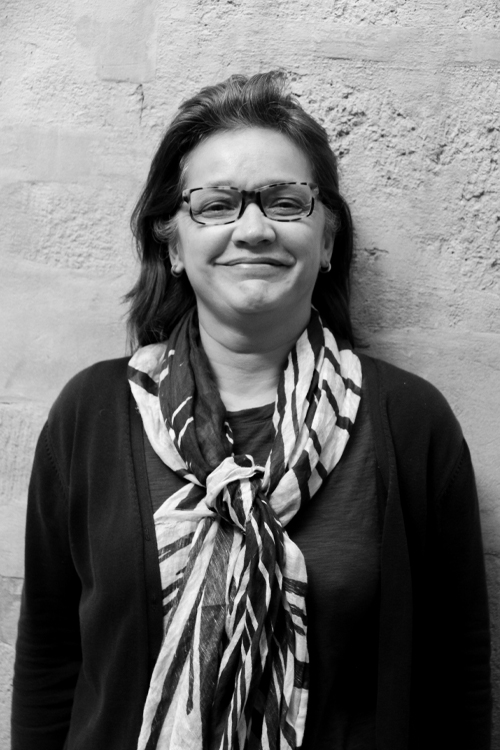 Florence Marsy, conference manager
After a Bachelor degree in marketing from an American University and a first experience in the United States, Florence worked in retail and training in France and abroad. She joined ANT Congres in 2009 and contributed to the development of the company. With her experience within ANT, Florence has developed strong competencies in the global management of an event.  
"What I particularly like at ANT, is the "tailor-made" service we bring to our customers. Thanks to our great adaptability we are able to answer the requests of our clients. Our team is complimentary, solid and motivated and our customers can feel it"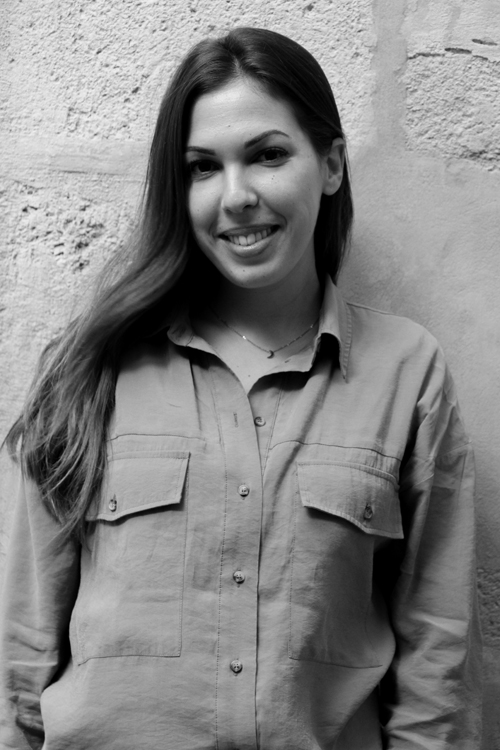 Manon Palou, conference manager
After a Master 2 in international management and a professional experience abroad, she discovered ANT during her first internship in 2012. She then joined the company in 2013.
"For me, working at ANT is discovering each day new persons, new projects. I really appreciate the team's dynamics. I never get board: each new experience is a rich one!"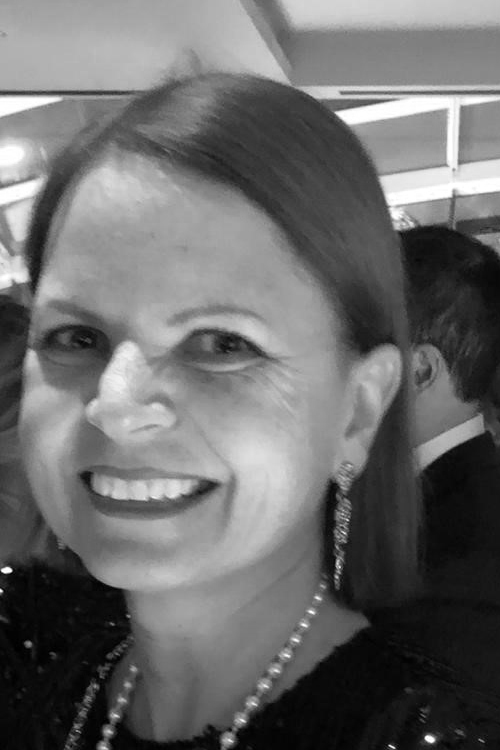 Bénédicte Clément, conference manager
Bénédicte studied and worked in the USA for ten years before returning to France in the late nineties where she worked in the Neurology Department of the Montpellier University hospital as a Clinical Research Coordinator.  Thanks to her participation to several conference she acquired a strong knowledge and expertise in identifying partners and sponsors. Bénédicte is also a scientific/medical interpreter and translator.
"What I really love at ANT is the energy of our company, all of us work hand in hand to provide the best customer service"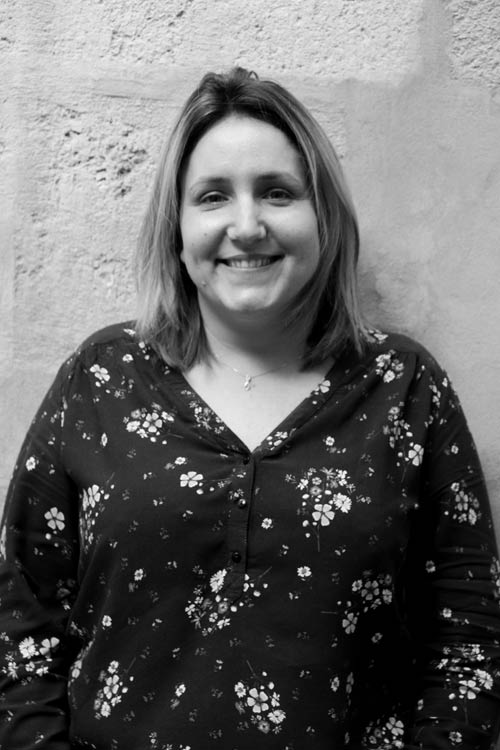 Aurélie Perez Caballero, administrative assistant & conference assistant
After returning from New Zealand where she lived for 4 years, Aurélie started as an assistant with IPSEN. She later joined the ANT Congres team. 
"My job is very diverse. I work closely will all team members. What I really enjoy is the diversity of the different missions and opportunities given by ANT!"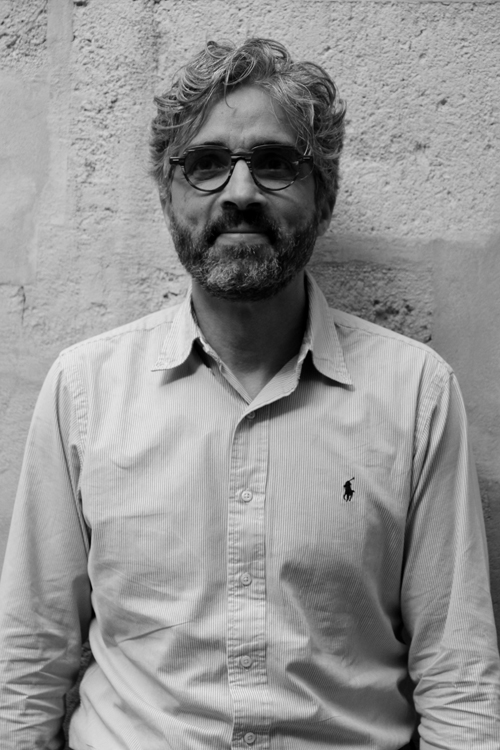 Sam Zakraoui, administrative and financial manager
Sam started his career in an accounting firm. He moved on to become the administrative and financial manager at the AIDER nephrology clinic in Montpellier.
"As the administrative and financial manager, I am in charge of finances and fiscal obligations related to the conference."