En cette période de crise sanitaire, toute l'équipe d'ANT Congrès reste mobilisée pour répondre à vos attentes en tenant compte des contraintes gouvernementales et de l'aménagement de notre temps de travail.
Nous continuons à œuvrer à la réalisation de vos projets et dans l'attente de vous retrouver, prenez soin de vous et de vos proches.
A très bientôt 
medical congresses organizer
Expert de l'événementiel médical
Organisateur de congrès
Depuis 15 ans
Votre partenaire privilégié
En France et dans le monde
40 événements par an
Des solutions clés en main
Ou du sur-mesure
Vous choisissez !
un suivi de A à Z
ANT Congrès by your side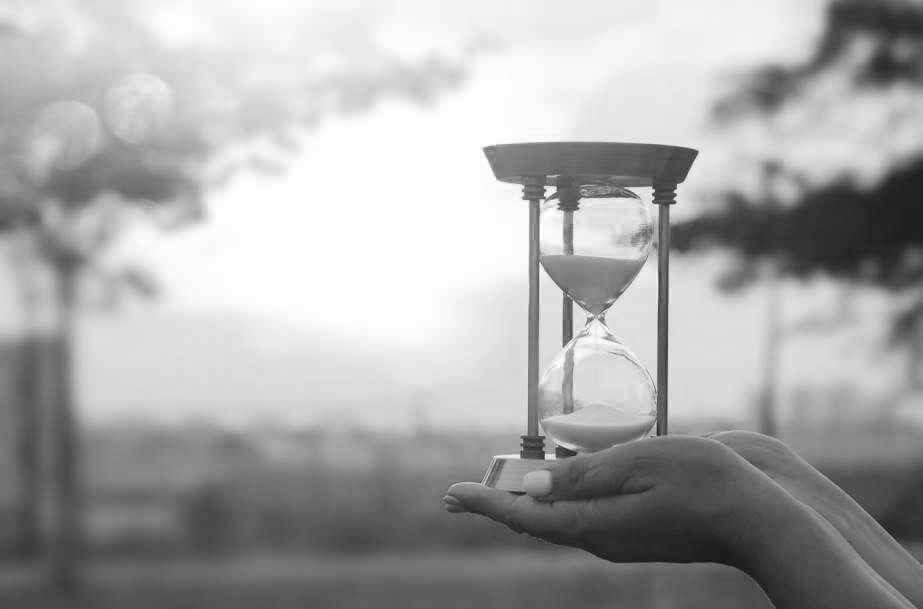 Save time!
From a small experts' meeting to an international conference, our organization takes care of everything!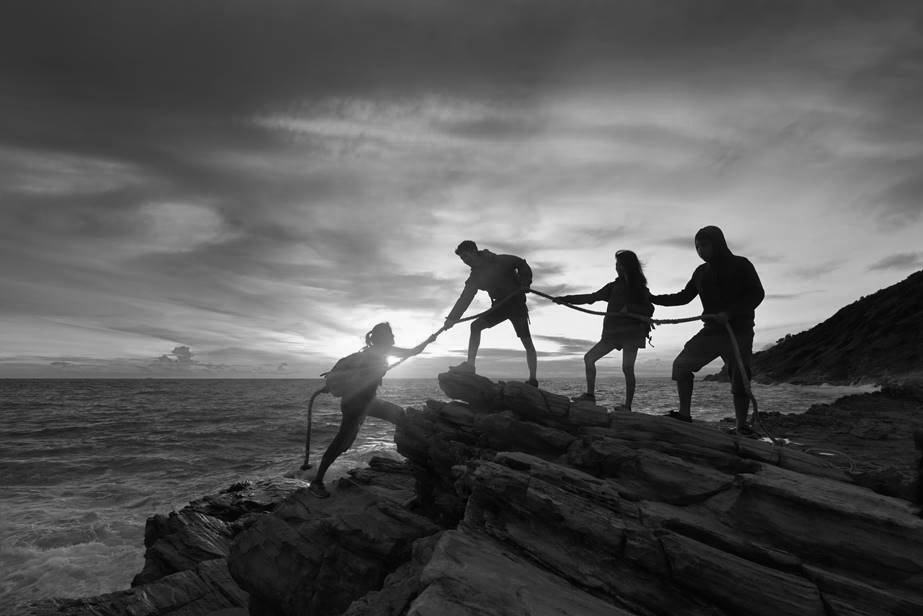 Trust us!
Our experienced professional team is dedicated to listening to your needs and expectations to design a tailor-made event! 
ANT vous propose
Les prochains événements ANT Congrès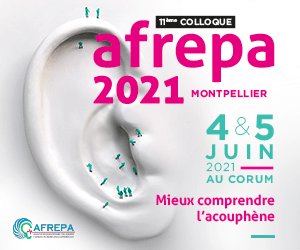 Organisateur du 11ème colloque Afrepa à Montpellier les 4 et 5 juin 2021. En savoir plus sur ce congrès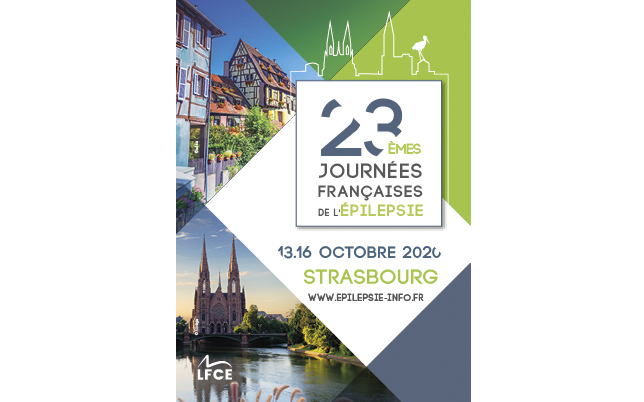 Organisateur des 23èmes Journées Françaises de l'Épilepsie à Strasbourg du 13 au 16 octobre 2020. En savoir plus sur ce congrès