medical congresses organizer
Expert in medical events
Congress organizer 
for the past 15 years
Your privileged partner
In France and worldwide
40 events per year
Ready-made solutions
Or custom-fitted events
You decide!
A follow-up from A to Z
ANT Congrès by your side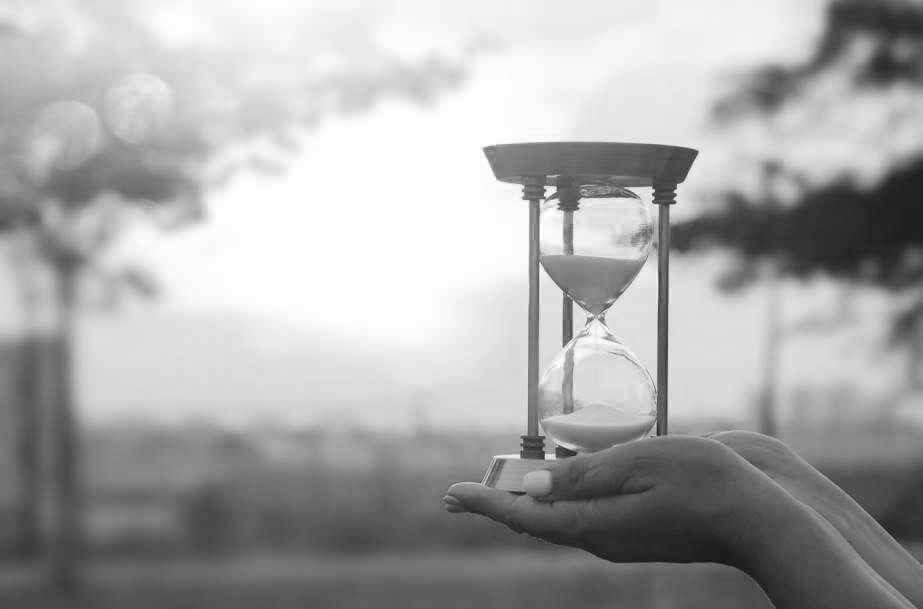 Save time!
From a small experts' meeting to an international conference, our organization takes care of everything!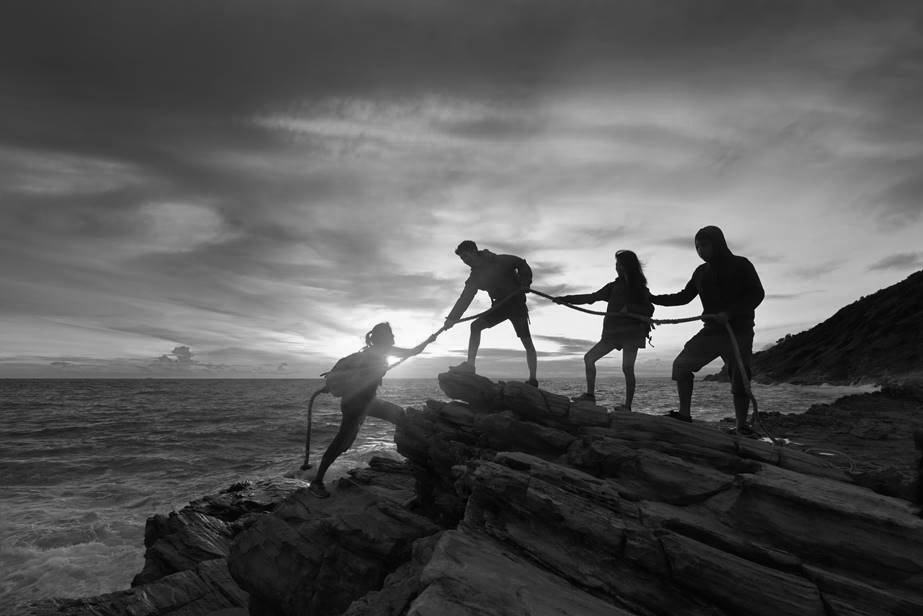 Trust us!
Our experienced professional team is dedicated to listening to your needs and expectations to design a tailor-made event! 
ANT offers
The next ANT Congrès events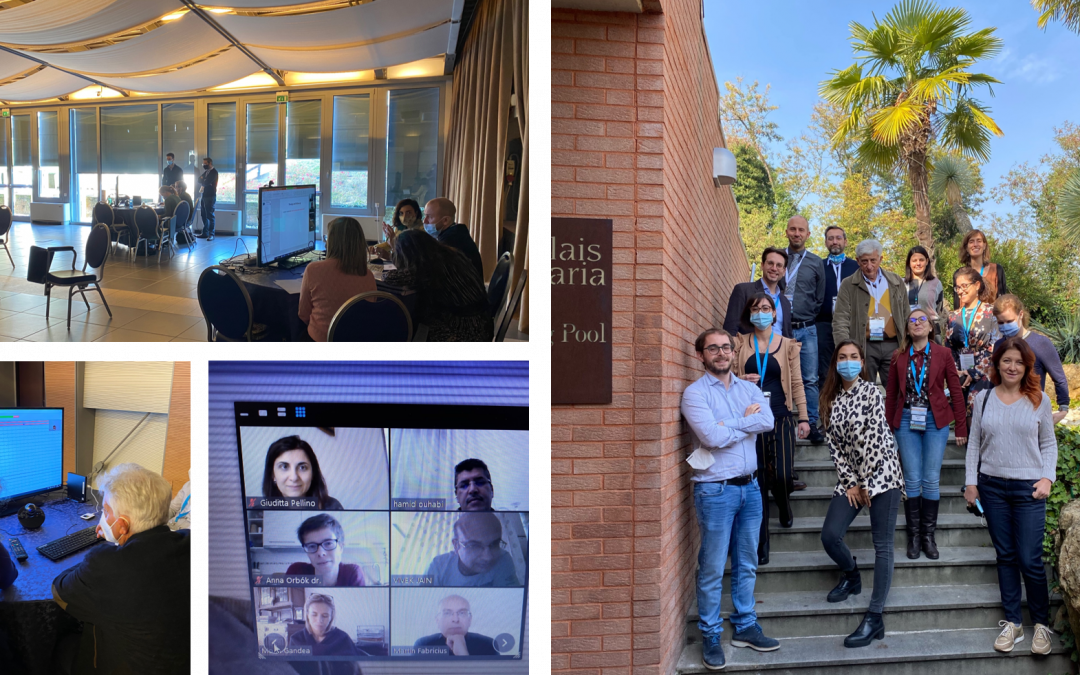 ANT is joining technical skills and social distanciation to allow medical professionals to keep on training themselves. Our conference manager went to Bologna to organize an international hybrid course for Epiped on "EEG interpretation in pediatric epilepsies".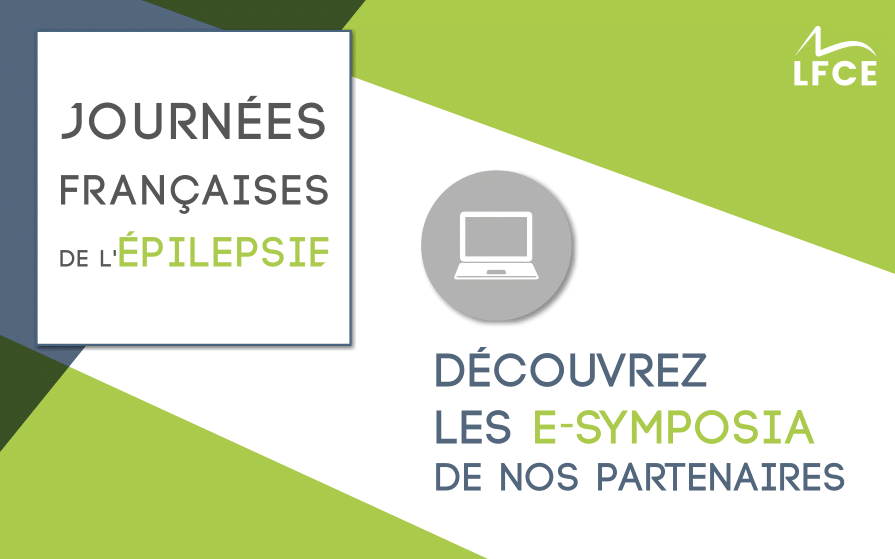 Organisateur de 3 e-symposia JFE d'octobre à décembre 2020. En savoir plus sur ce congrès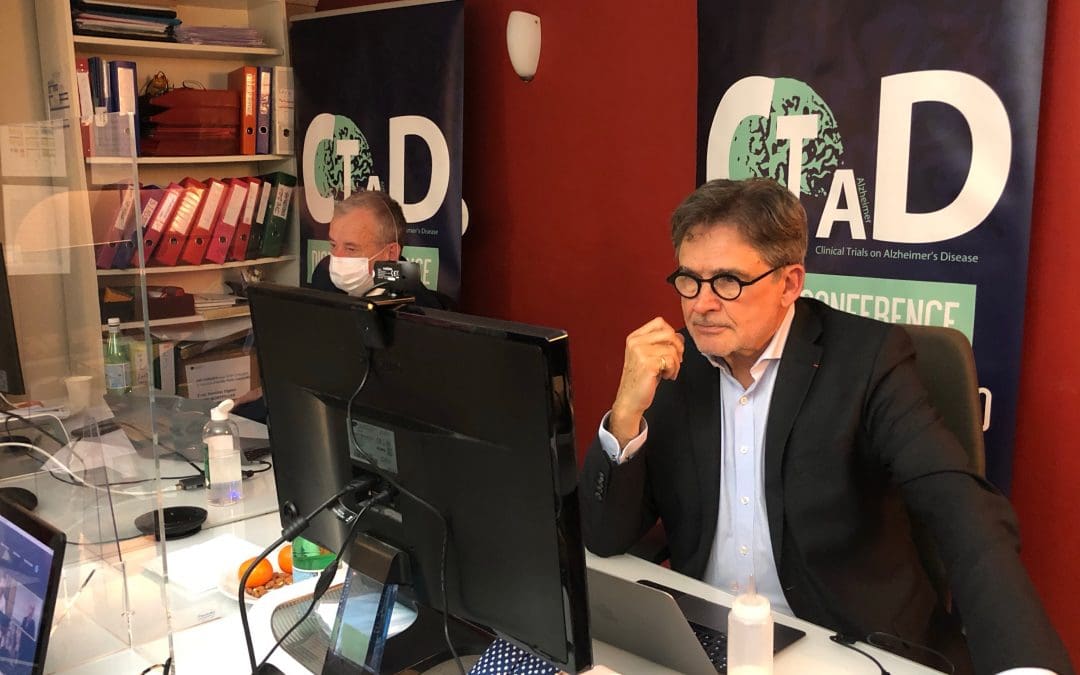 ANT Congrès has been organizing the CTAD Conference since 2008. Due to the current health situation, the CTAD2020 will transition to a digital event! The conference will start on Wednesday, November 4. This major scientific event will gather more than 1,300 academia...