medical congresses organizer
Expert in medical events
Congress organizer 
for the past 15 years
Your privileged partner
In France and worldwide
40 events per year
Ready-made solutions
Or custom-fitted events
You decide!
A follow-up from A to Z
ANT Congrès by your side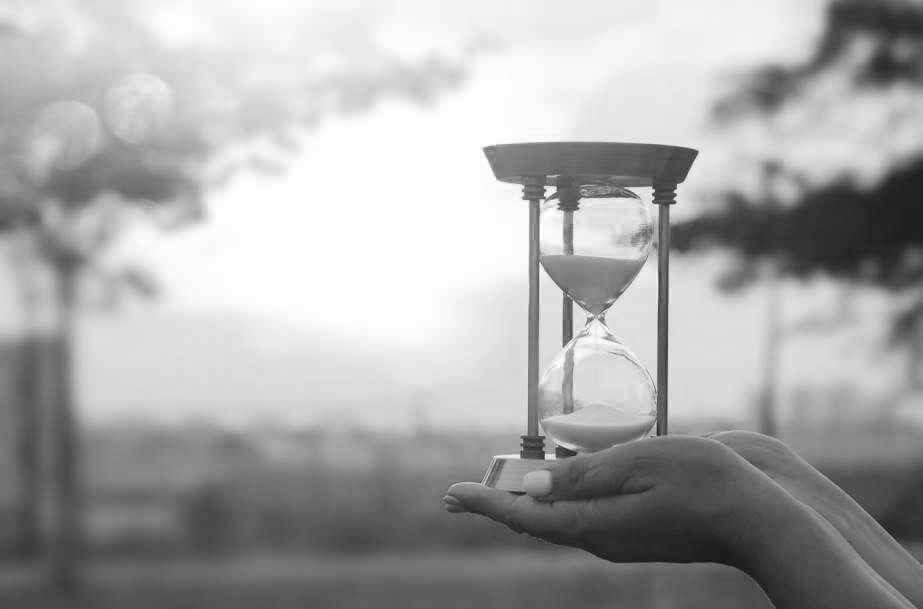 Save time!
From a small experts' meeting to an international conference, our organization takes care of everything!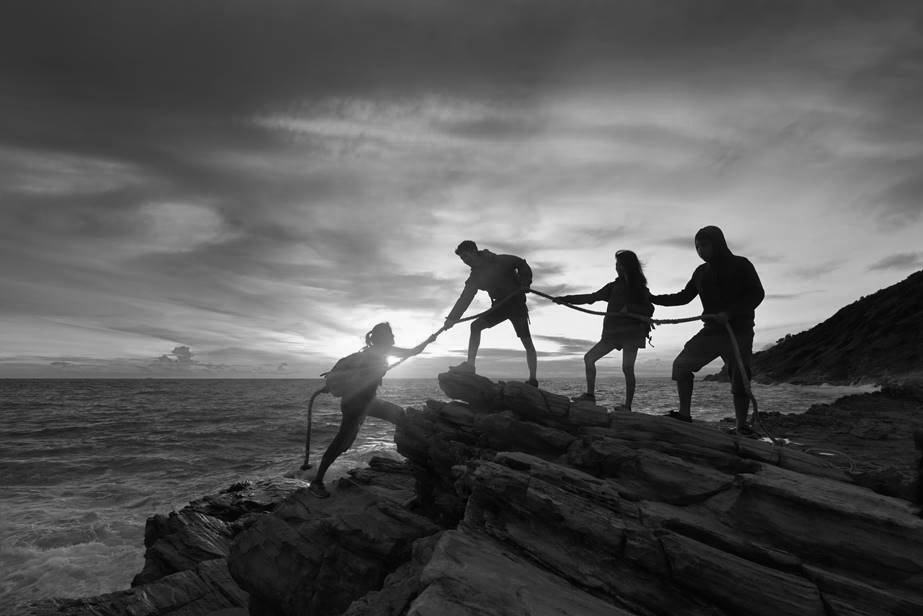 Trust us!
Our experienced professional team is dedicated to listening to your needs and expectations to design a tailor-made event! 
ANT offers
The next ANT Congrès events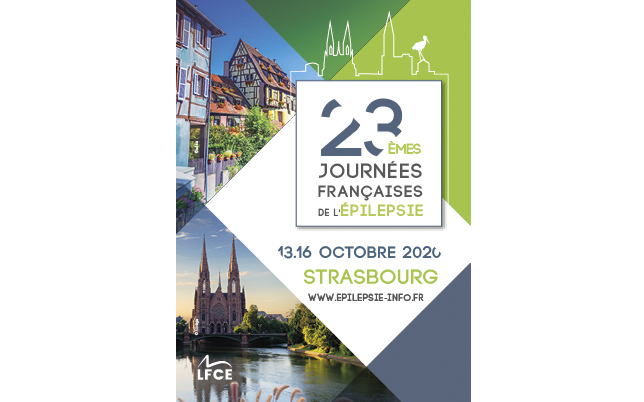 Organisateur des 23èmes Journées Françaises de l'Épilepsie à Strasbourg du 13 au 16 octobre 2020. En savoir plus sur ce congrès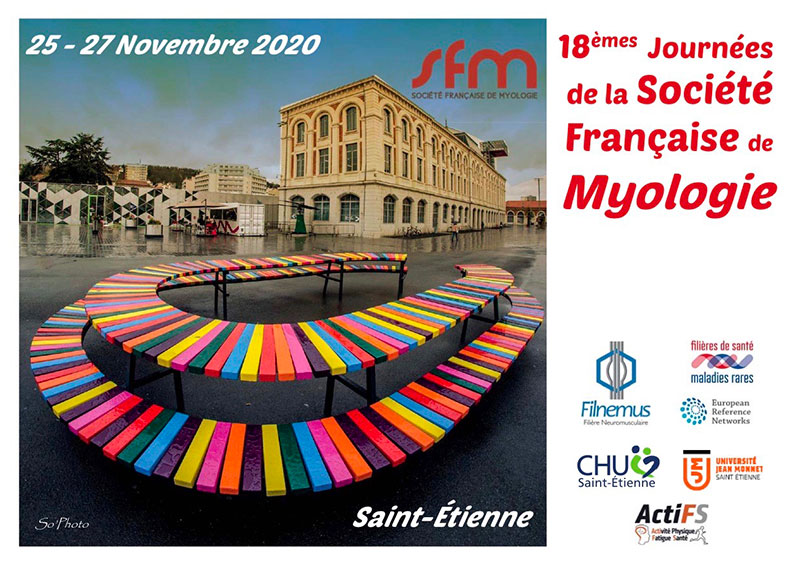 Organisateur des 18èmes Journées de la Société Française de Myologie à Saint-Étienne du 25 au 27 novembre 2020. En savoir plus sur ce congrès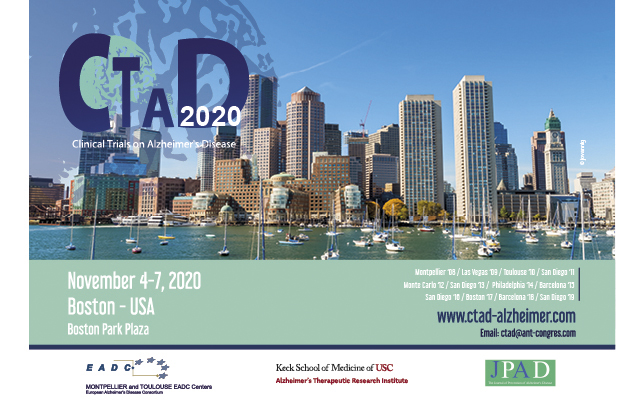 Organisateur du CTAD 2020 à Boston du 4 au 7 novembre 2020. En savoir plus sur ce congrès