Step 2 : scientific secretariat
The ANT Congres team has a clinical research coordinator that will help you in the management and coordination of your event's scientific program.
ANT Congres is in charge of implementing and monitoring the call for abstracts, along with the complete coordination during the design of the scientific program.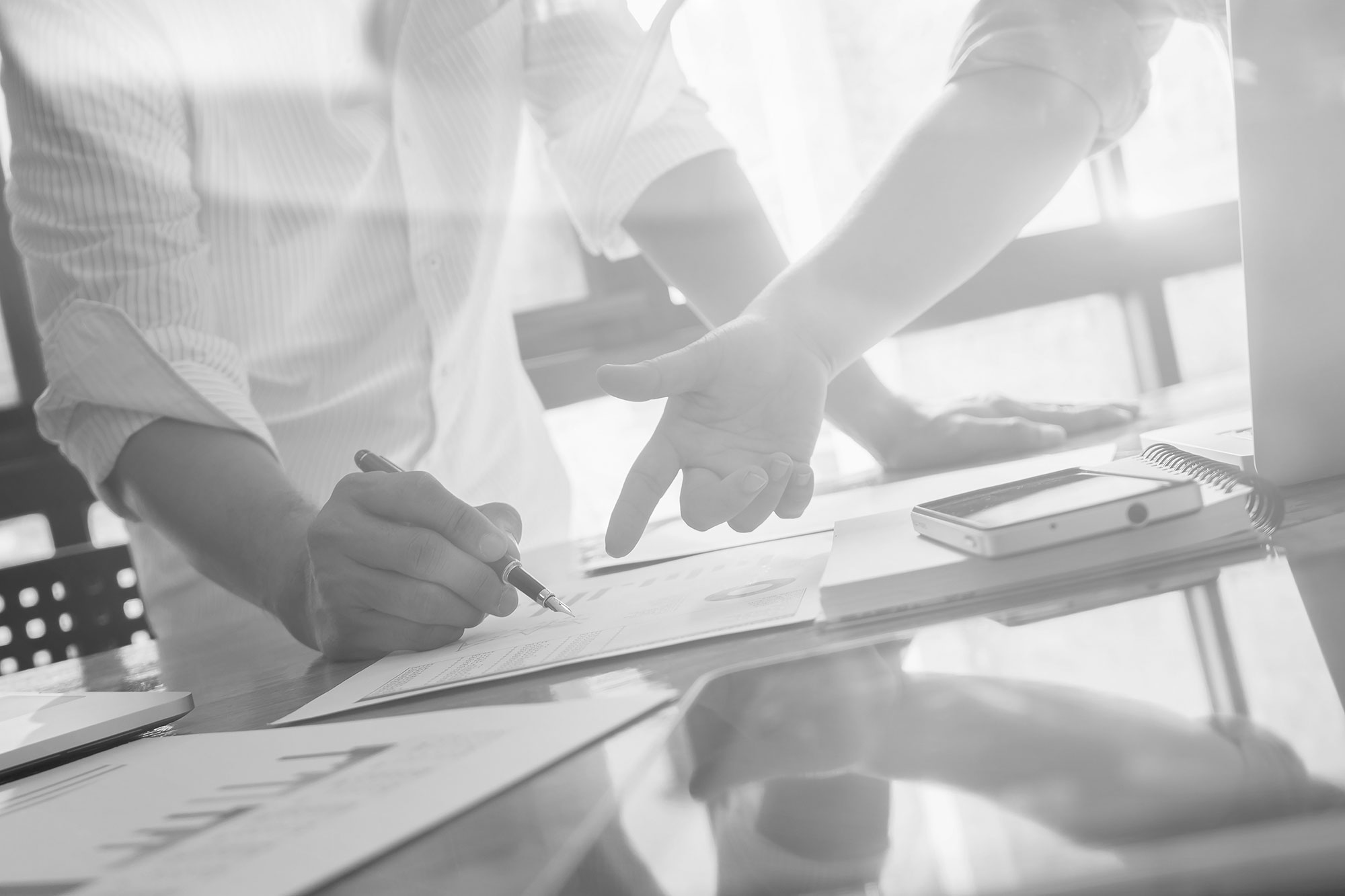 We implement several monitoring tools to ensure the proper achievement of each step of the conference process: 
Design and management of the call for abstract module
 Contact with abstract submitters and presenters  
Management of speakers and poster presenters
Management of the conference abstracts
Constant link between the Organizing Committee and Scientific Committee
 Coordinating the elaboration of the scientific program 
 Updating the program along the way (themes, titles, presentations, speakers' credentials, abstracts)
Communication with the targeted scientific journal for abstract publications after setting common guidelines
 Onsite our team ensure that the program goes smoothly both on a technical aspect (video, slides, audio, livestream if needed) and on a scheduling aspect (respecting the timing, managing moderation panels, Q&A, polling apps). A dedicated staff member will be the liaison between the different key actors of the conference.