Step 3 : registration – housing
You can focus on the scientific and operational aspect of your conference because ANT manages the entire logistics of your event from participants registration to housing.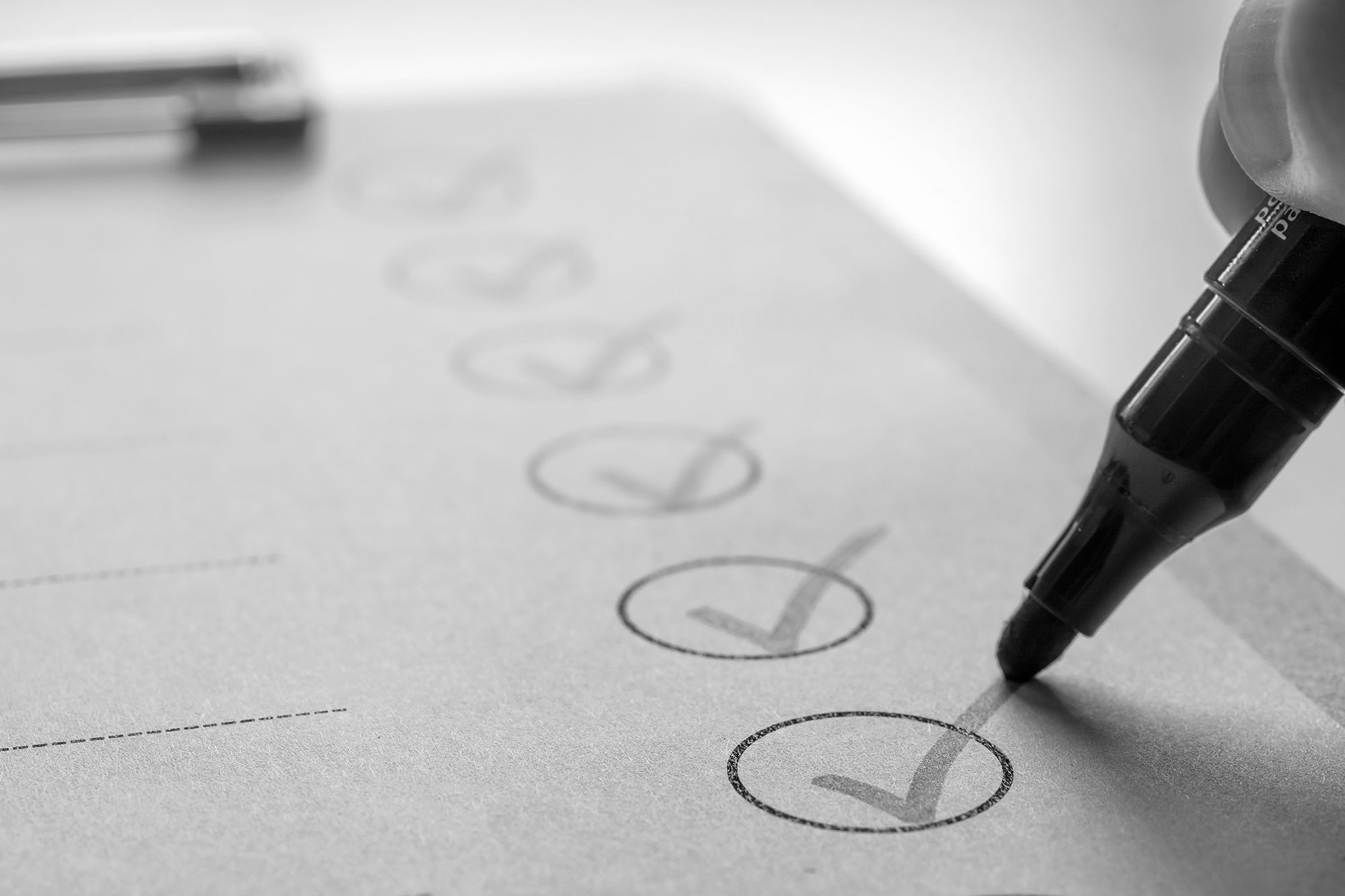 Registrations
Your attendees are the core of your event but also at the heart of our mission! We will be delighted to handle the management of your conference registrations. 
Creating a dedicated registration module 
Creating different registrations prices
Recovering unpaid registration fees
Sending registration invoices
Management of training agreements
Managing the different payment options (credit cards, checks, wire transfers)
Sending visa obtention letters for participants
Comprehensive speakers' management (e.g. hotel, transportation, social events, payment of travel-related expenses)
Onsite registration management
Accommodations
We have partnerships with worldwide housing bureaus and travel agencies that will be able to help your conference with:
Airport transfers
Housing of your conference participants with various hotel options
Social events
24/7 hotline