We cover all logistics aspect of your event
Selecting the congress venue, sending speakers' invitations, organizing a welcome reception, choosing the right caterer, trust us to make the best choices for your event!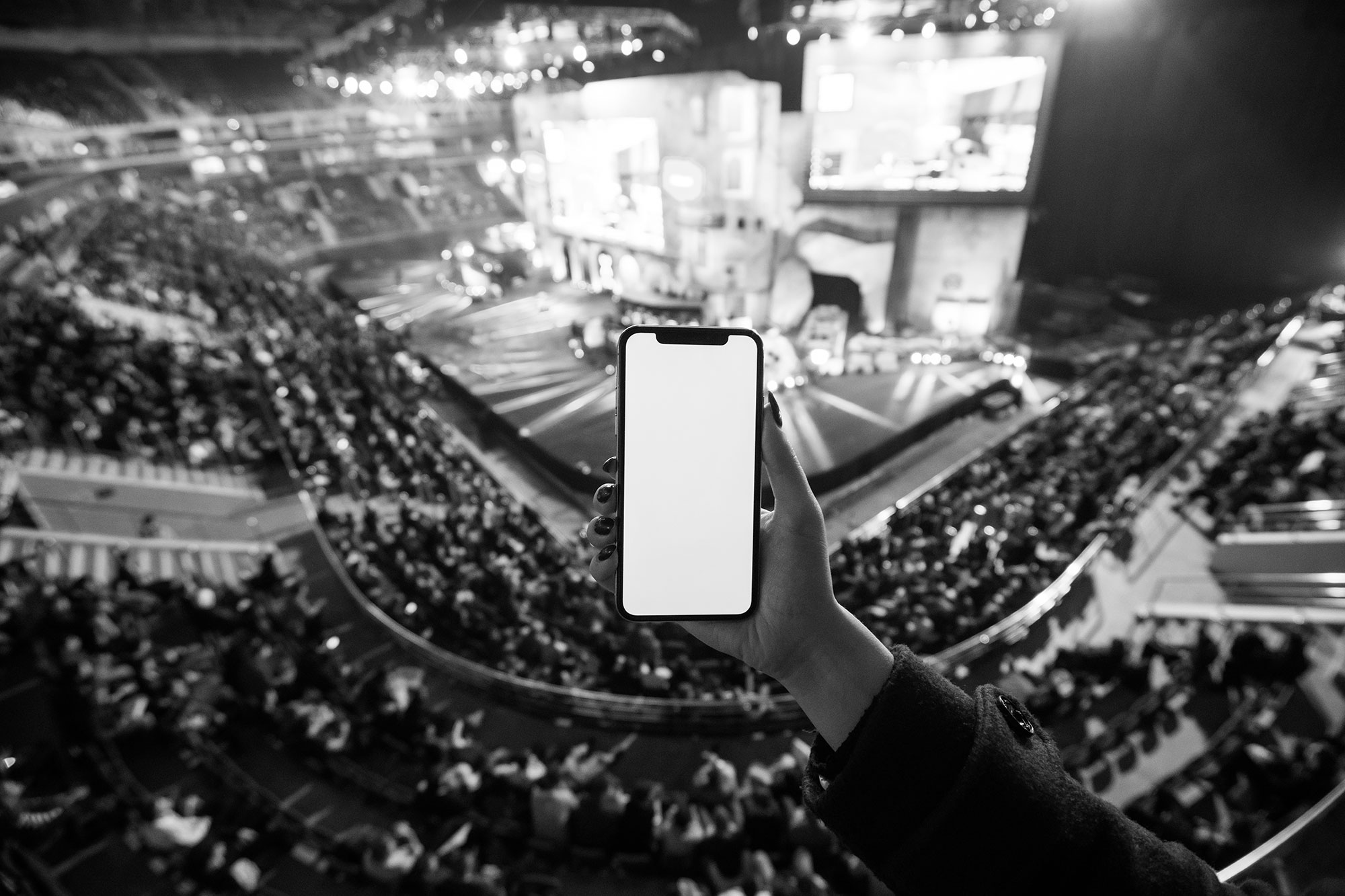 Sending speakers' invitation, day-to-day interaction with faculty and onsite welcome 
Selecting the catering services best suited to your event (sending RFPs, selecting bids, adapting to diet and allergy constraints)
Managing all catering needs for the event (coffee break, welcome reception, lunches)
Sponsorship management
ANT congres is experienced in securing sponsors and managing their expectations for events. Our team is dedicated to managing partners and sponsors' advantages such as industry symposia with live streaming, videotaping, polling, Q&A, but also dedicated meeting rooms at the event. ANT congress is also experienced in designing the best exhibit hall ensuring that all exhibitors have a prime access to conference attendees.
Updating the program on the website
Press liaison
Selecting third party vendors (e.g. AV, signage, printing services, conference mobile application)