Experts in medical events for over 15 years, we can assist and support you at each step of your project.
We understand your environment and we can anticipate each key moment of your event, such as the size and geographical location of your event.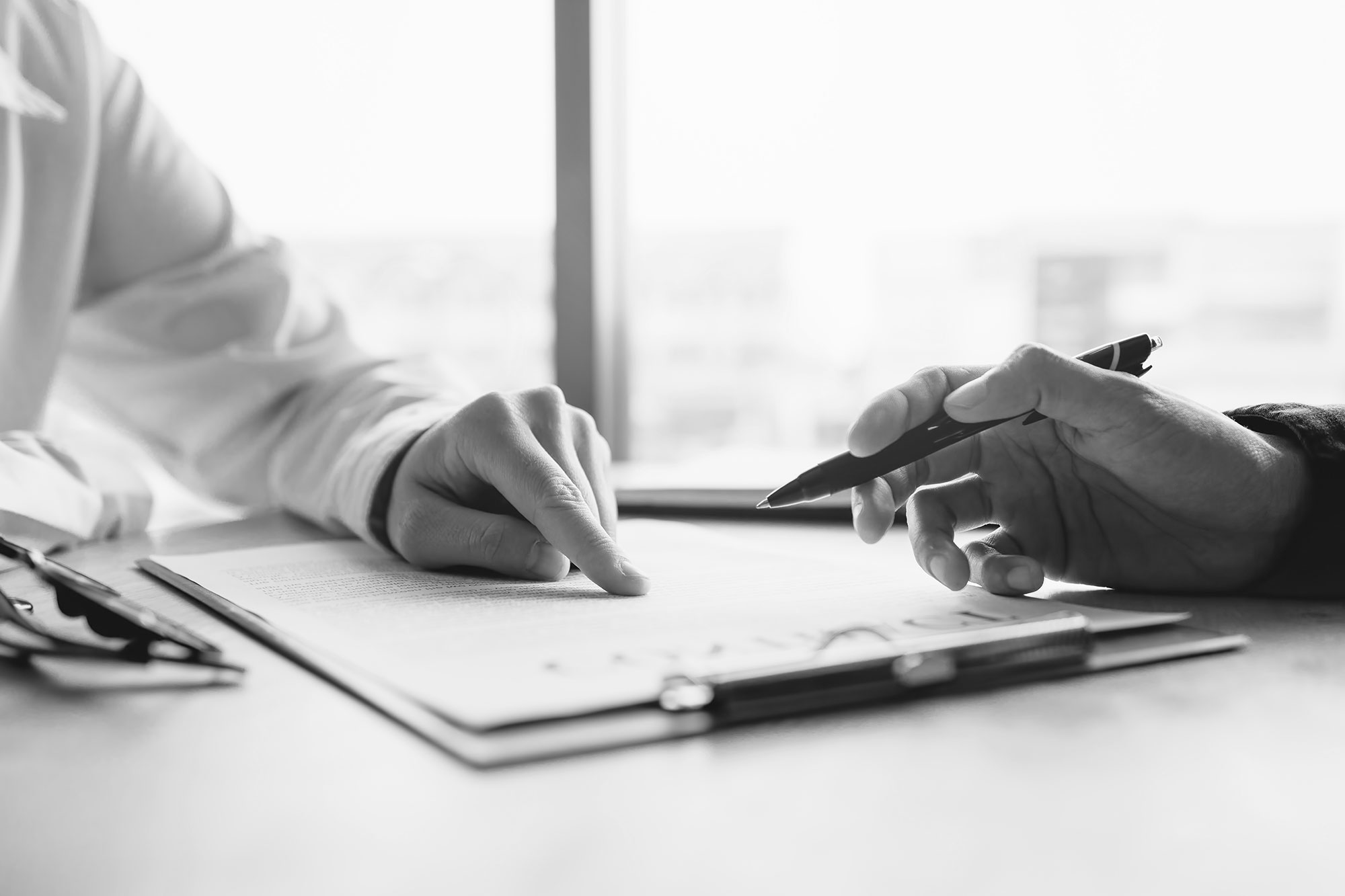 Consulting & strategy
Because of our extended experience and our in-depth study of your event, we can deliver strategic advice, especially in terms of budget optimization and choice of location and venue.
We can also assist you in creating a non-for-profit association.
Competitive bidding
You need a vendor? We help you find one. We manage your RFPs and look at all bidding received. 
This competitive bidding is very common in the medical field. It presents two advantages: on the one hand the diversity of offers can lead you to discover new vendors and on the other hand it increases the chances of obtaining the most cost-efficient proposal.